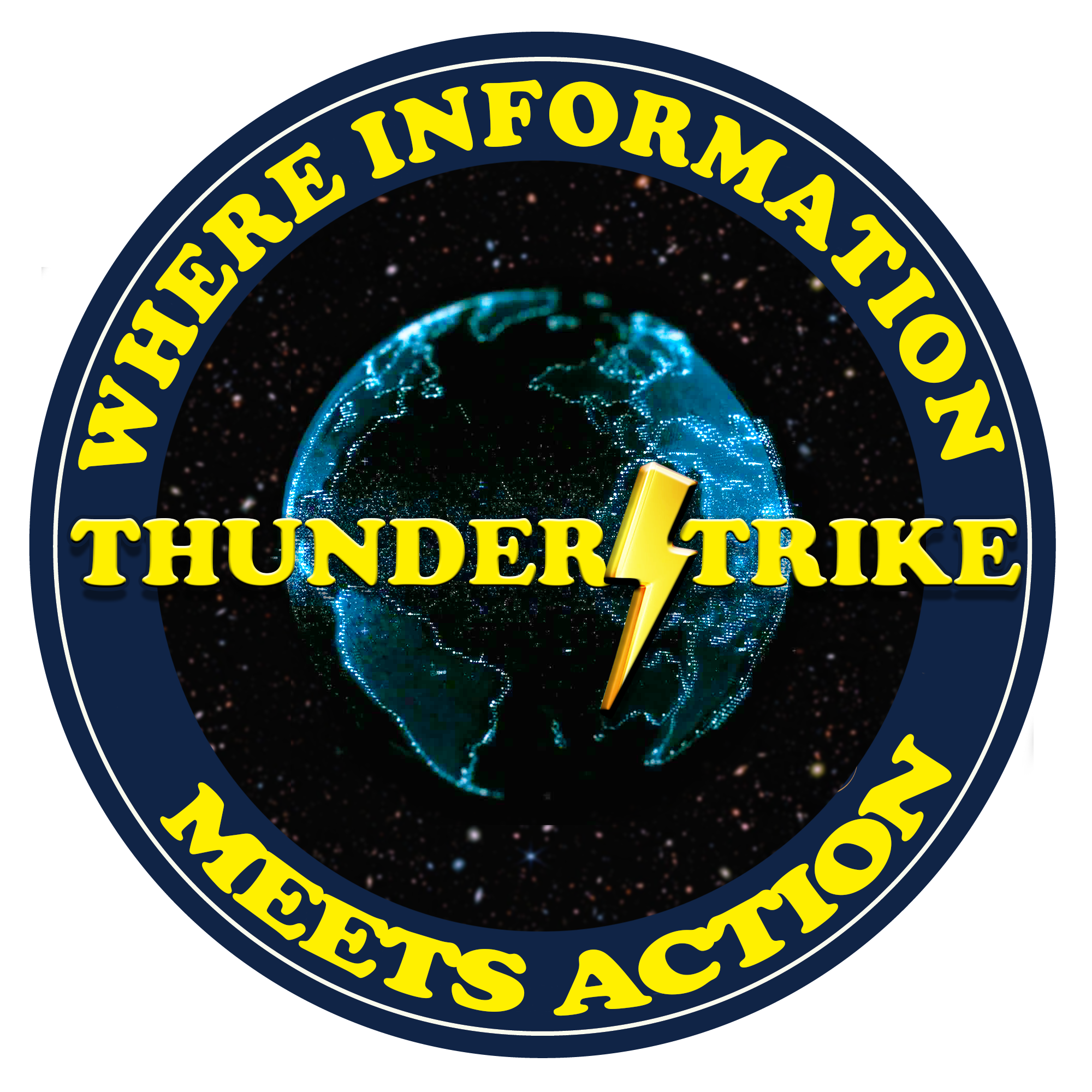 T
actical
H
omeland
U
nified
N
etwork for
D
isaster
E
mergency
R
esponse,
S
trategic
T
argeted
R
econnaissance and
I
ntelligence
K
ey
E
fforts
The need for a unified network to address the challenges of managing and analysing large amounts of data across different domains is more pressing than ever. The unified network can provide a solution by enabling the integration of data from different sources, allowing for more efficient data processing and analysis.

In addition, a unified network can facilitate collaboration and information sharing between different stakeholders, allowing for a more comprehensive and integrated approach to problem solving. A unified network can also help to address issues of data fragmentation and inefficiencies in data processing.
It can also play a crucial role in helping to plan resource allocation, achieve better results in resource-constrained situations and create a fully distributed data model.

Through the use of a fully distributed data model, the network can ensure that information is shared in real time between all agencies and organisations involved, enabling rapid and efficient decision making. This approach can be particularly valuable in resource-constrained situations where agencies and organisations need to work together to achieve the best possible outcome.



During crisis we need to optimize for:

Allocation of available resources
Maximize effect in resource-constrained situations
Fully distributed data model allows for efficient data processing and analysis
Hours Spent in the Hackathon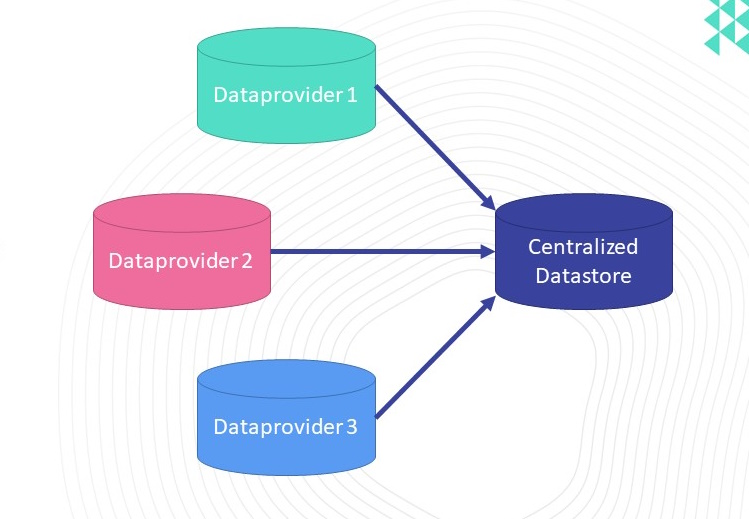 Current Alternatives
Hard to gather and process
Limited embedded knowledge
Attempts to centralize data
Unethical surveillance practices
Attack vector
Inability to reuse / Inefficient